I'll Be Your Mirror
Untitled Light at Blueline Gallery, opening September 7th, 2018 in Bloomington, IN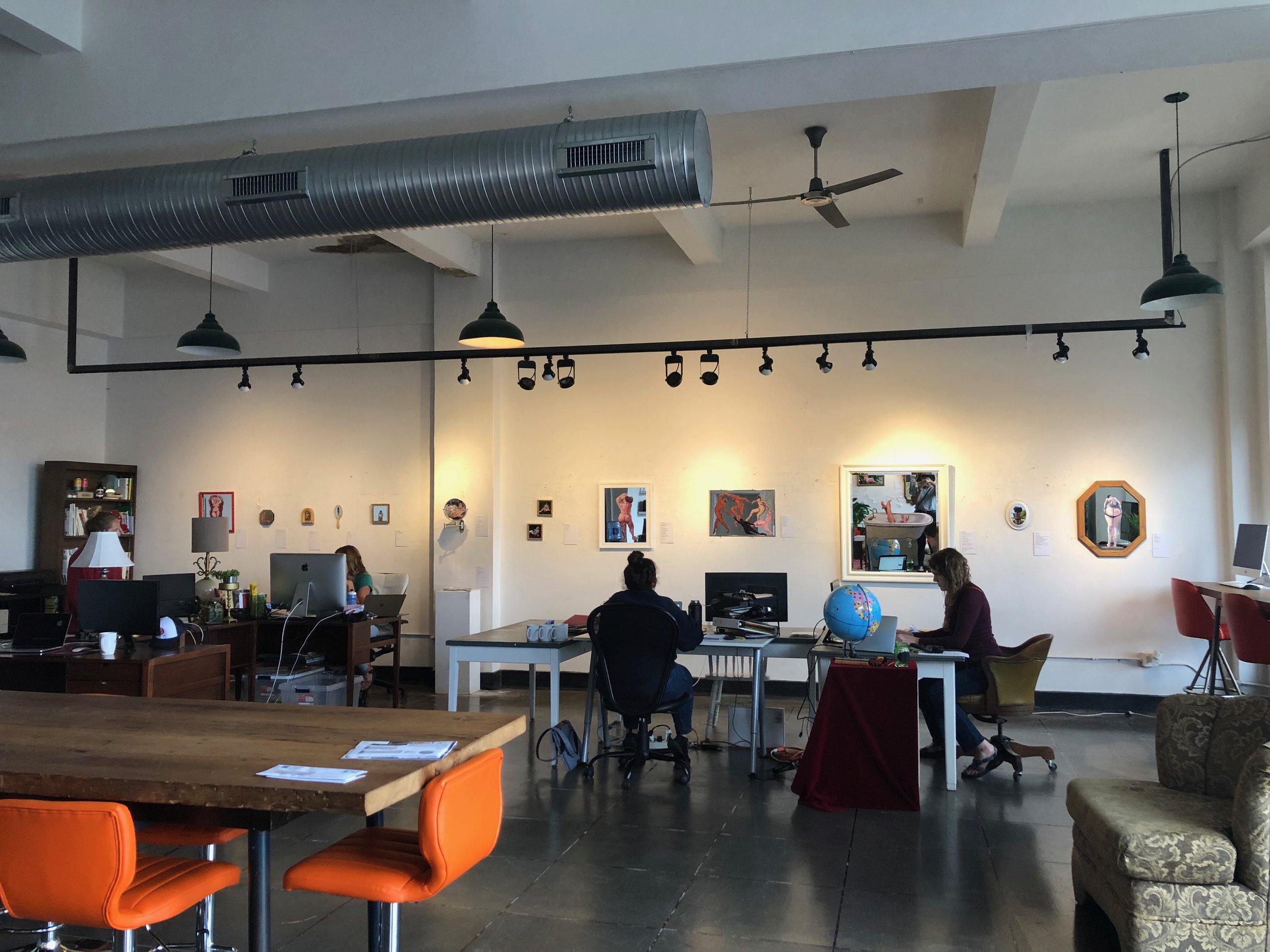 Works titled with poetry… see below.
Grey Dog Gallery Show November 2017
My first gallery solo show, Body of Water, opened in Gosport, Indiana on November 3rd, 2017. Here are some photos:
Middlecoast Film Festival Featured Artist August 2017
I was asked to create watercolor paintings to be hung at the Buskirk Chumley Theater during the 2017 Middlecoast Film Festival. I picked 12 short films to work from and made 6x6 paintings corresponding to each one. The films I watched and worked from are:
Imago, The Flood, Every Ghost has an Orchestra, The Deadline, #selfie, Hit or Miss, Dusk, Kassel, Correlation, Off Book, Strawberries Will Save the World, and DREAMS.